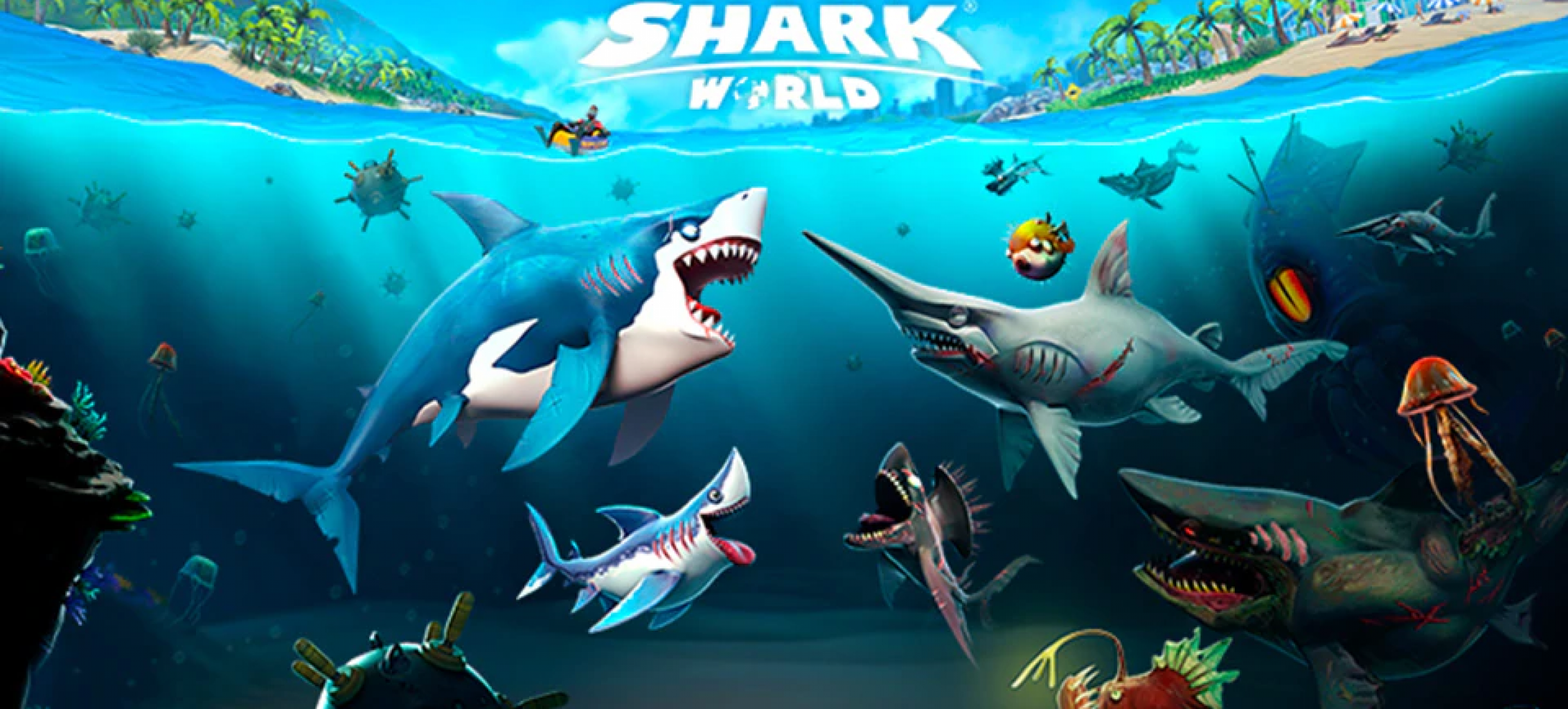 The number one shark arcade series is back, guaranteeing you the best simulated aquatic feeding frenzy out there! With an impressive variety of shark species to play and oceans to explore in stunning 3D graphics, have endless fun surviving as long as possible eating everything that gets in your way!
Responsibilities
Designed and developed an entirely new build system based upon Docker, Jenkins, and MSBuild or Cake Build.
Migrated existing build configurations to Jenkins scripted pipelines written in Groovy.
Migrated existing automated build pipelines from shell scripts to MSBuild projects, so that local builds could be produced.
Optimised existing automated unit tests, by increasing stability, responsiveness, and reducing overall completion times of tests.
Miscellaneous bug fixing with existing build pipelines.